By: SG Concepts, LLC (Follow the link for more info on who we are)
Email info@sgconceptsllc.com to sign up!
Our Team Match Clinic is a training event designed to prepare a two-man team for matches that involve challenging rifle shooting, including finding, ranging and engaging targets on the clock, timed movements and other team challenges. Training Day 1 will focus on preparing the individual team members, gear selection, team preparation and basics of teamwork. At the end of TD1, we will camp on-site for a gear shake-down. Training Day 2 will be focused on pushing the team to perform with a variety of shooting challenges modeled after some of today's popular team events, including a sample 2-mile ruck.
Price: $800 per team ($400 per person)
Dates & Location: October 3-4, 2020 at PIGG River Precision, Virginia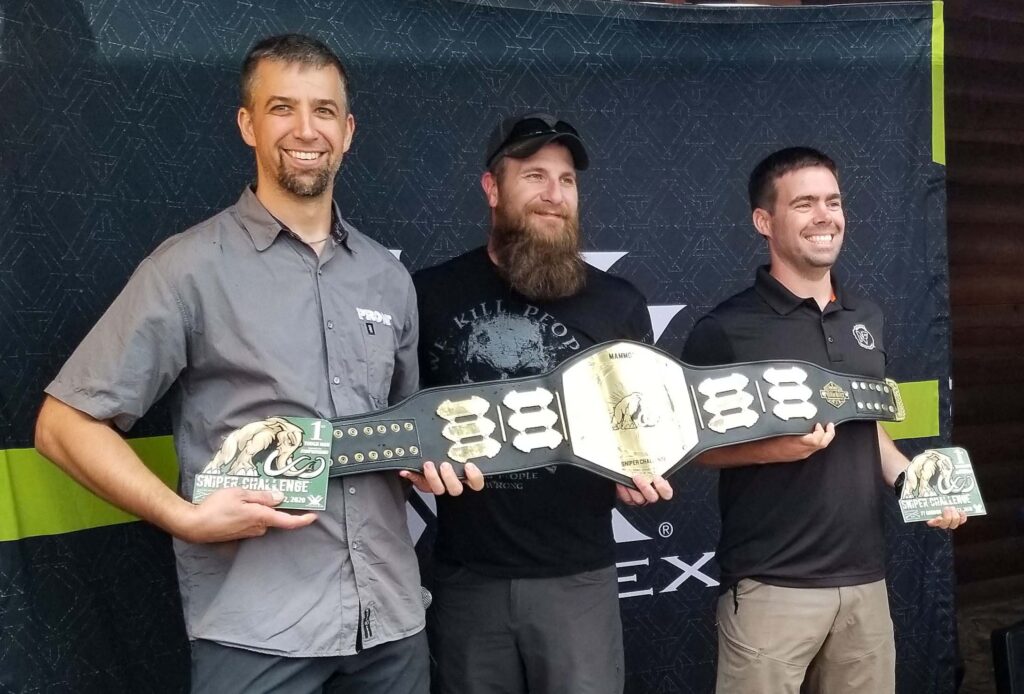 Course Notes:
This event is specifically geared to prepare teams for the Mammoth Sniper Challenge and Bushnell Elite Tactical Sniper Competition. Expect two very full days and to camp overnight for extra discussion topics and to test gear.
Topics Covered:
Rifle and Equipment Essentials
Team Communication and Finding Efficiency
Team Wind Strategy
Target Detection and Acquisition
Stage and Match Planning
Effective Use of Laser Rangefinders
Positional and Obstacle Shooting Primers
Tripod Shooting and Support Use
Stage and Match Strategies to Maximize Points
Surviving a Multi-Day Competition
Rucking/Times Movements Discussion & Sample 2-Mile Timed Movement
Optional Handgun Refresher on Friday afternoon

Weapon Systems:
Precision Bolt-Action or Semi-Auto Rifles – approx 250 rounds per shooter
Semi-automatic Pistol (service type) – approx 50 rounds per shooter, or 250 rounds per shooter with optional Friday afternoon refresher
Prerequisites:
This is not a basic class. Students should have basic to intermediate level competency with precision rifles and familiar with support equipment.
Notes:
Liability and COVID Waivers for the facility and SG Concepts will be required before the start of the class.
We will be monitoring all requirements related to social distancing and gatherings as required by local/state/federal governments. The venue has been chosen to enable appropriate distancing and other events have/will take place under the current guidelines.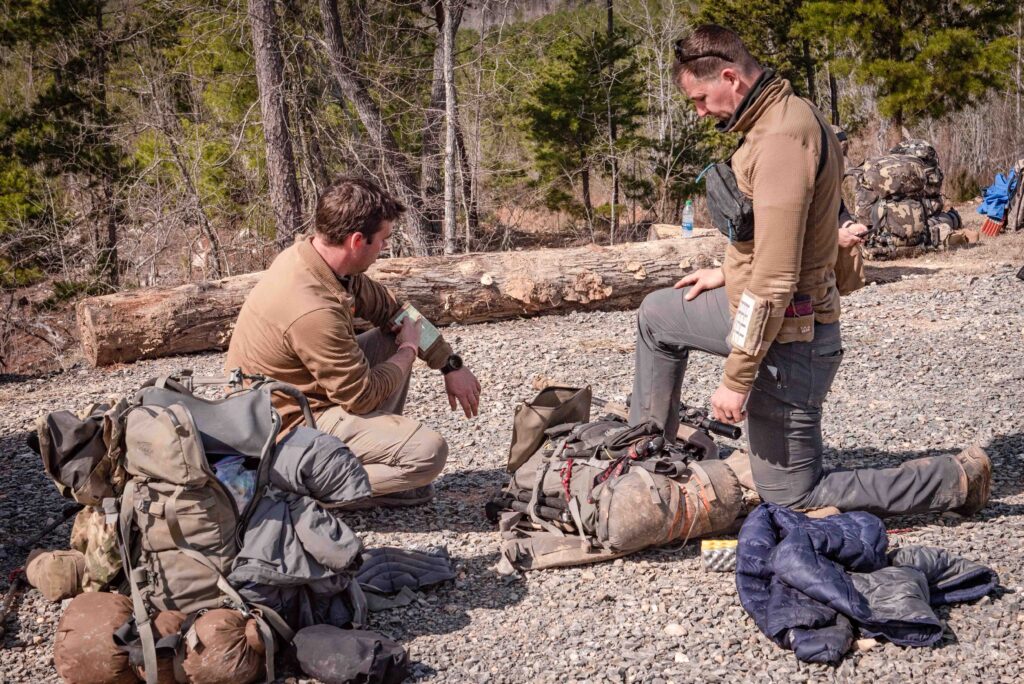 Team Match Clinic Gear List
There is a lot of stuff that tends to be dragged along at a multi-day competition. Don't run out and buy stuff just for this class, but consider what you have if it would get you through the weekend and you can have a more informed opinion. We will have some gear to try out and rental rifles are available so contact us with any questions.
Precision Rifle capable of 1 MOA accuracy
– At least 250 rounds per shooter, same brand/SKU and preferably same lot
– Riflescope should have matched reticle and turret unit of measurement (ie Mil/Mil or MOA/MOA)
– Riflescope should have click-adjustable turrets and/or intelligent reticle to make wind/elevation holds
– Rifle should accept detachable magazine – bring 2x 10rd magazines or 3x 5rd magazines
– Rifle should have a folding bipod
Rifle Sling
Rear Bag
Semi-automatic Pistol – service type, 9mm or greater
– 2-3 pistol magazines and carrier/pouch
– At least 50 rounds of pistol, or at least 250 rounds per shooter if attending optional Friday pistol refresher
Secure holster and belt
Pen/Paper and/or other devices for note keeping
Ballistic App or device to capture and provide ballistic data
– Highly recommend Kestrel with Applied Ballistics or Hornady 4DoF (loaners available to try, first come, first serve)
Eye and Ear Protection
Comfortable clothing and durable, broken-in footwear
Water carrier
Food – including any necessary items to cook/eat (Saturday lunch/dinner, Sunday breakfast/lunch)
Backpack
Camping kit (shelter, sleep items)
Any personal medication/instructions needed
Inclement weather gear – we will train rain or shine.
Optional Equipment: If you have something below, bring it along. If you're considering something on this list, please reach out to see what we will have available to try during the class.
Positional Shooting Bag(s) if different than rear bag
Cleaning Kit
Tripod
Extended bipod or bipod legs
Laser Rangefinder
Binoculars
Note: We will have some gear to try out or use if you are considering purchasing something. Please don't make a major purchase just for the class, reach out to discuss what will be available to try before deciding.
Email info@sgconceptsllc.com to sign up!